3M Half Marathon
I created this graphic for friends who were running in the 3M Half Marathon in Austin, Texas.
Adobe Illustrator, 2015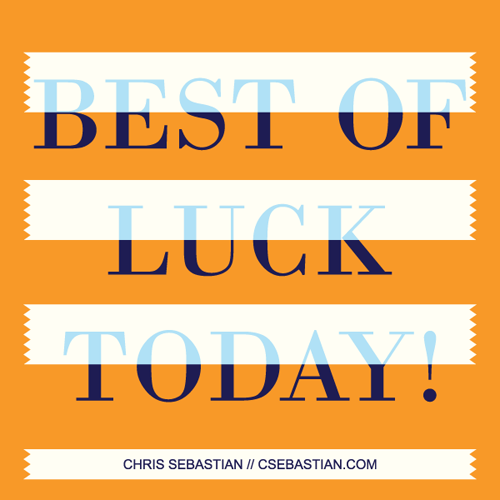 Match Day
I created this card for 4th-year medical students on Match Day, a ceremony in which graduating students learn where they have been accepted for residency.
Adobe Illustrator, 2015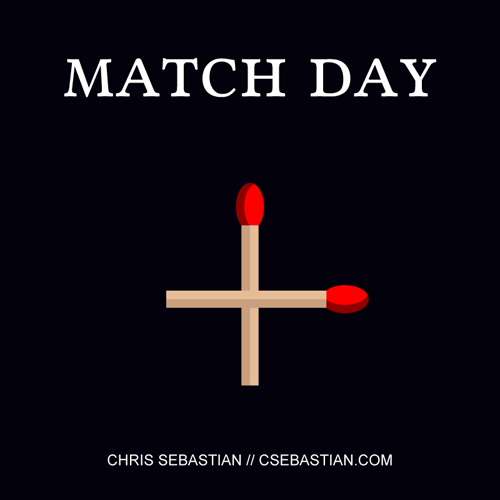 Nautical Flag poster
The flags spell Chris Sebastian.
Adobe Illustrator, 2009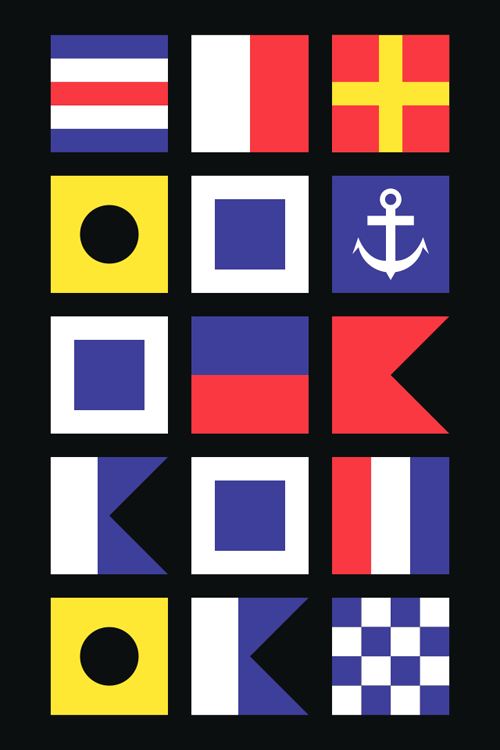 Minnicorn
Because a friend asked for a combination of the state of Minnesota and a unicorn.
Adobe Illustrator, 2010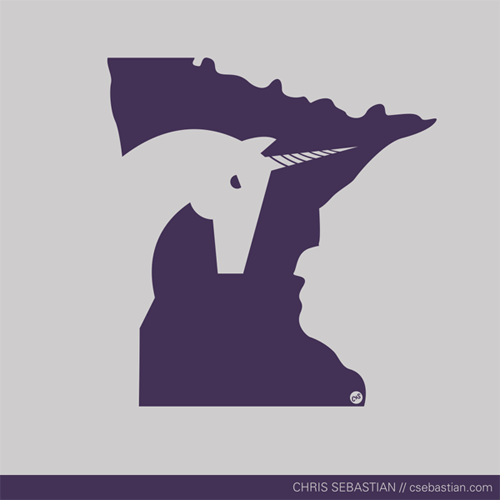 The Shining Twins
From Stanley Kubrick's 1980 film.
Adobe Illustrator, 2008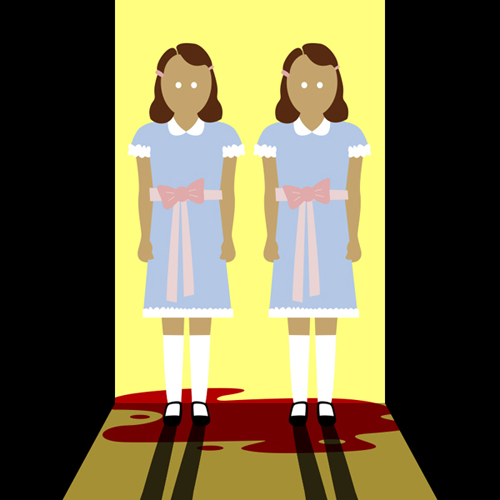 Charlie
This illustration captures Charlie's interests from It's Always Sunny in Philadelphia.
Adobe Photoshop, tablet, 2010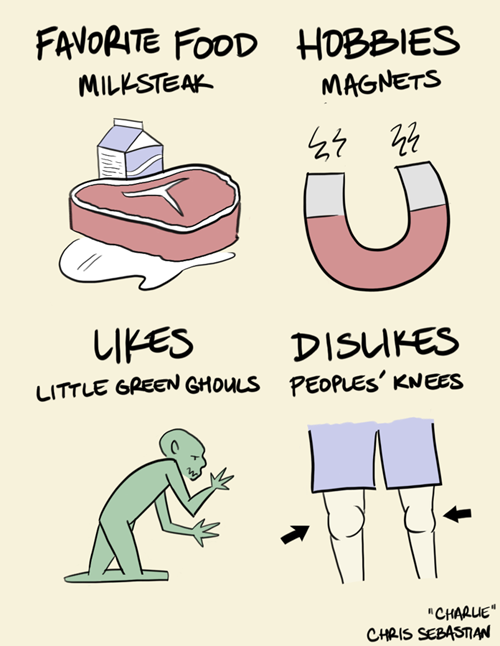 25th Birthday
A silver card for my silver anniversary.
Adobe Illustrator, 2010